On Today's show we will be talking with Texxe Marrs,the author of Mysterious Monuments: Encyclopedia of Secret Illuminati Designs, Masonic Architecture, and Occult.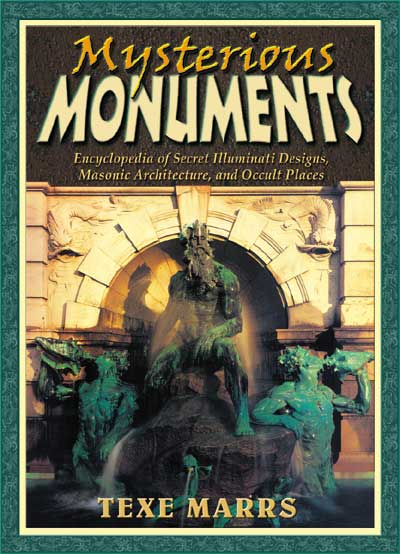 A sinister and curious Architectural Colossus is exploding across planet earth. Are mysterious monuments part of a Grand Design? Are the Illuminati elite using satanic architecture and magic to seduce men's minds and catapult humanity into a New Order of the Ages?

Visit the Texe Marrs Web Site to get this book
You wont want to miss this show.